Solar energy solutions for your home or business.
An inexhaustible, ecological, and efficient source.
Make your own energy.
There are all advanteges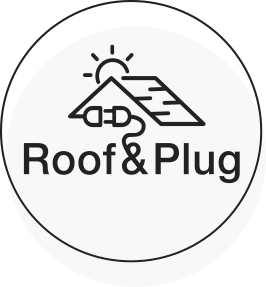 Get to be independent
Making your own energy feels good. Make your home more sustainable, independent and committed to the environment, while increasing the value of the property and providing the possibility of making a profit from the sale of excess energy generated into the grid.
High efficiency and durability
With an output of more than 143 Wp/sq. m. (power / sq. m.), the benefits of the installation can be maximized without altering the appearance and harmony of the home.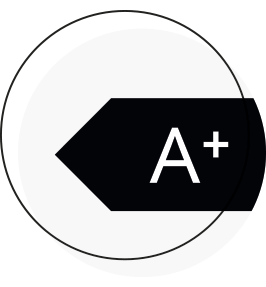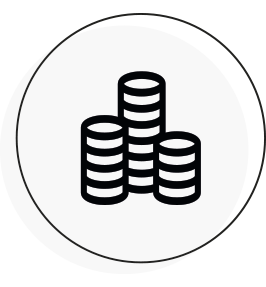 Savings and sustainability
Tejas Borja's solar solutions achieve electricity bill savings, helping to reduce the carbon footprint on the planet by not using other natural resources for energy.
Perfect integration into the roof
In order to combine efficiency with design, Tejas Borja solar solutions are integrated into the ceramic roof with minimal impact on the original project.
Subscribe
to our
newsletter