CURVED TILE INSTALLATION SYSTEM VENTILATED AND EFFICIENT
Natural, ventilated roofs
The BORJASYSTEM installation system de nes the criteria to be followed for a complete dry installation of the roof without the use of mortar.
When it comes to roo ng, the correct installation of the system is as or more important than the material used to nish it.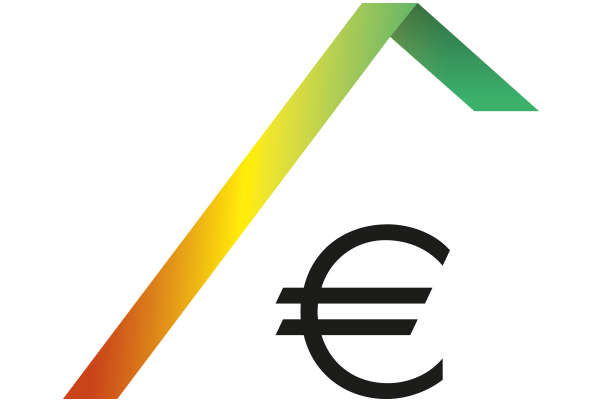 GREATER EFFICIENCY
Increasing thermal and acoustic insulation, reducing energy consumption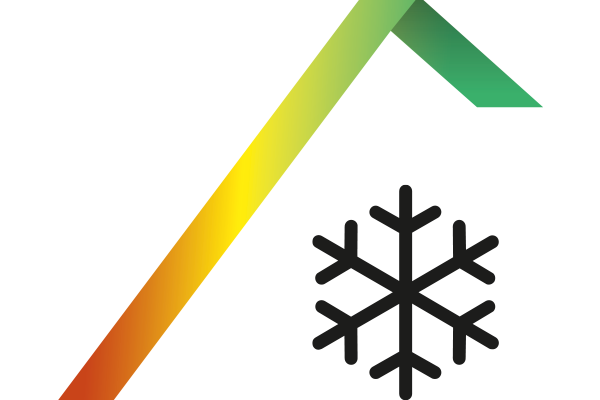 FROST RESISTANT
Suitable for use in any climate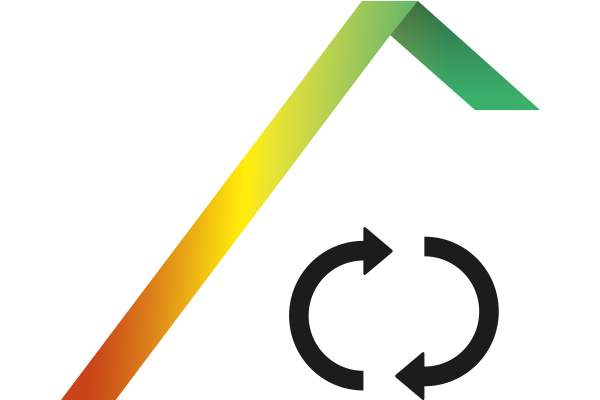 BETTER VENTILATION
Than that provided by other installation systems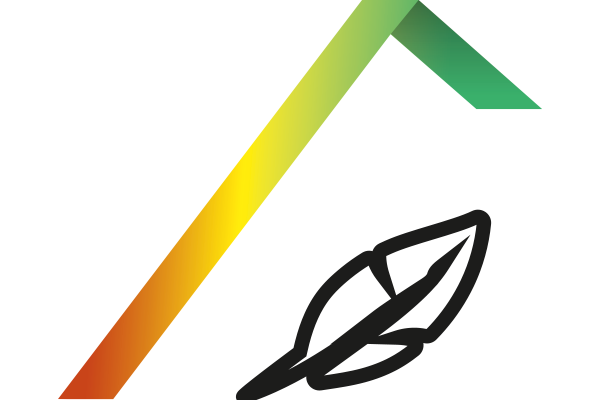 >50% LIGHTER
Than installation with mortar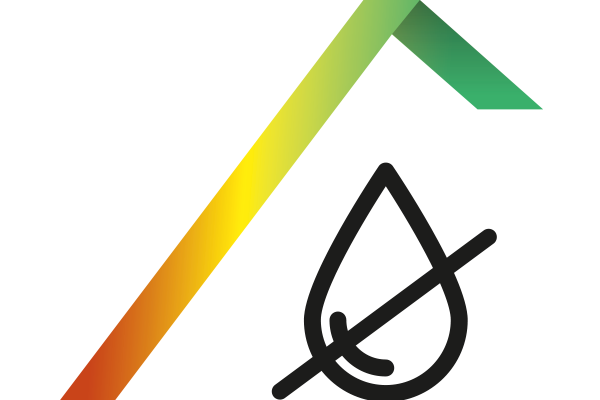 PREVENTS CONDENSATION
Caused by moisture in the roof (Spanish Technical Code, CTE DB-H1)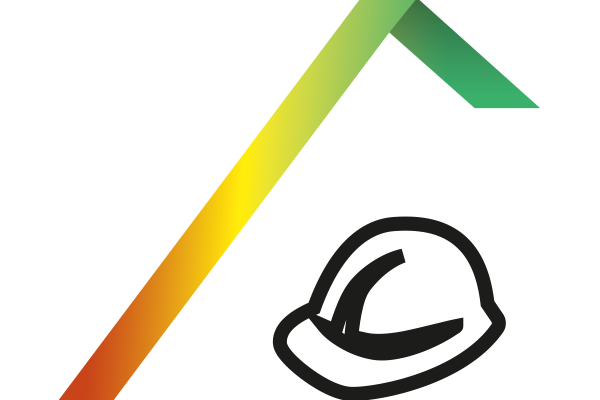 IDEAL FOR RESTORATION
Of historic buildings due to the similarity of the materials to those used in traditional systems.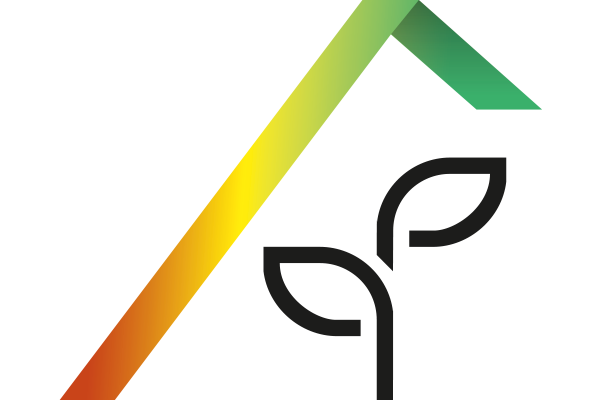 NATURAL PRODUCTS
Wood and ceramics free from asbestos or any other toxic substances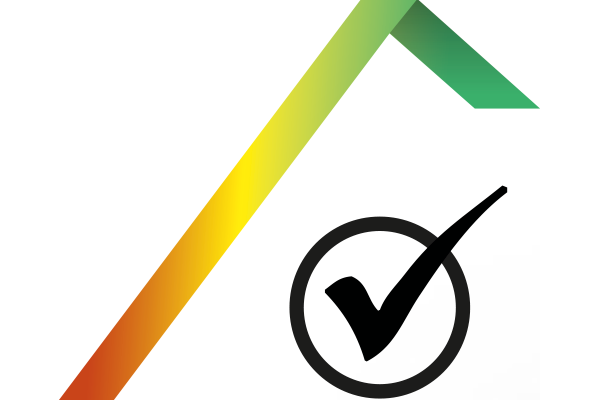 ROOF COMPONENTS INSTALLATION
The necessary components for the correct installation of curved Celler® 50×21 tiles on a sloping roof are de ned in this complete solution system.
The ceramic parts to be used in each instance are chosen according to the type of roof and the nials selected to nish its unique features.
Placement S-Interlocking Tiles
Ctra. Llíria a Pedralba km 3 | 46160 Llíria, Valencia, SPAIN
Phone: +34 96 279 80 14 | Fax: +34 96 278 25 63
Email: info@tejasborja.com
DISCOVER OUR BROCHURE
Then you can download the dossier in PDF format with all the information of BorjaSystem.