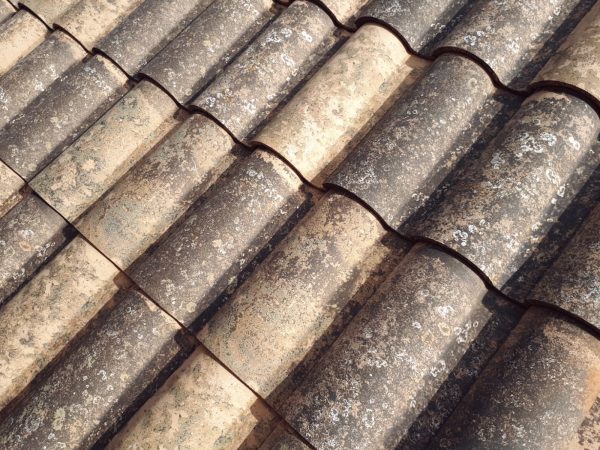 A hundred years in the blink of an eye
Entrepins is a new antique finish for the TB-10 Tech mixed tile.
We take inspiration to inspire you. That is why we travelled across the Eastern Mediterranean, looking for inspiration in nature that we could bring to our tiles.
Mild winters, dry summers, warm autumns, rainy springs…
Choose a tile with a personality that imprints the passage of time in an instant.
We fuse the charm of tradition with the advantages of inkjet technology.
The design of sloping roofs is now limitless.

Contact
Ctra. Llíria a Pedralba Km. 3
46160 Llíria, Valencia, SPAIN
T: +34 96 279 80 14
F: +34 96 278 25 63
E-mail: info [a] tejasborja.com

General schedule:
8:00–14:00 / 15:30–18:30